About Us:
IMPACT Leadership is a collaborative, collective, cohesive, network of corporate sponsors and community leaders, who have coordinated information to educate, demonstrate, and develop the underrepresented communities of Cookeville & Putnam County.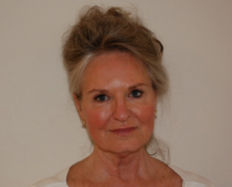 "IMPACT Leadership is a unique program, with purpose and results."
- Cindy Schueman
What We Do:
IMPACT also equips participants with Board Training, Diversity Awareness Training, as well as detailed personality testing/analysis. Watch the video below to see dr. michael torrence, the president of motlow state community college, speak about impact leadership.